Knowledge Base Help Center
How to Edit your Listing on African Vibes Directory
To edit your listing on the African vibes directory you will need to sign in with the credentials that you created and follow the steps below.
Nevertheless, If you haven't sign-up, You will first need to sign-up here and Click the claim button on the listing you want to edit. We will review your claim and grant you the right to edit the listing.
Steps to Edit your listing on African Vibes Directory:
Sign in on African Vibes with your credentials. 
Click on the

" MY DASHBOARD"

menu from the main menu. This will take you to your dashboard.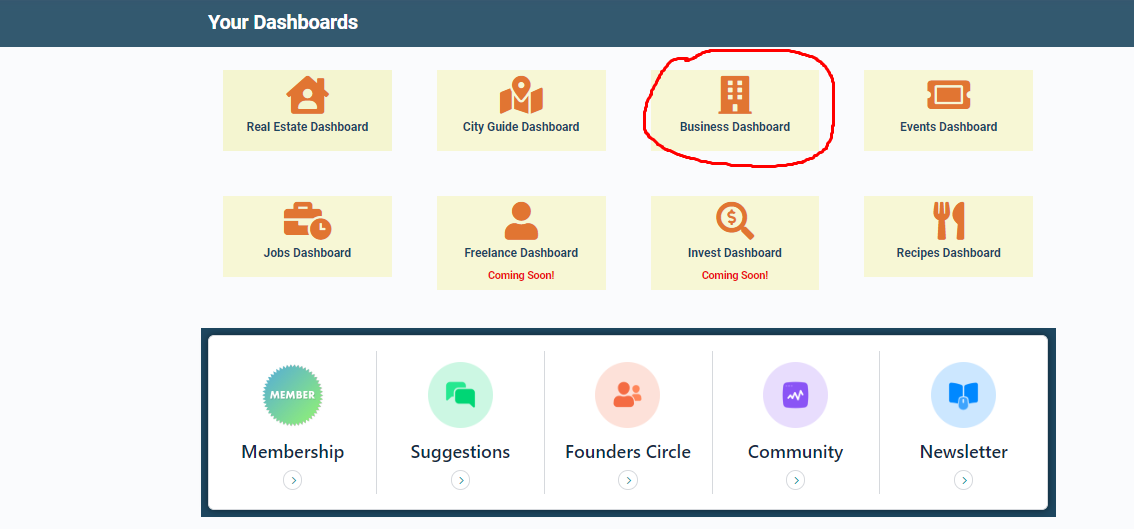 Select the dashboard where you want to continue. This will take you to all your listings dashboard.
Click the "
Edit
" button on your right for the listing you would like to edit.

Make your desired changes on the provided form, click on the "Preview Changes" button at the bottom.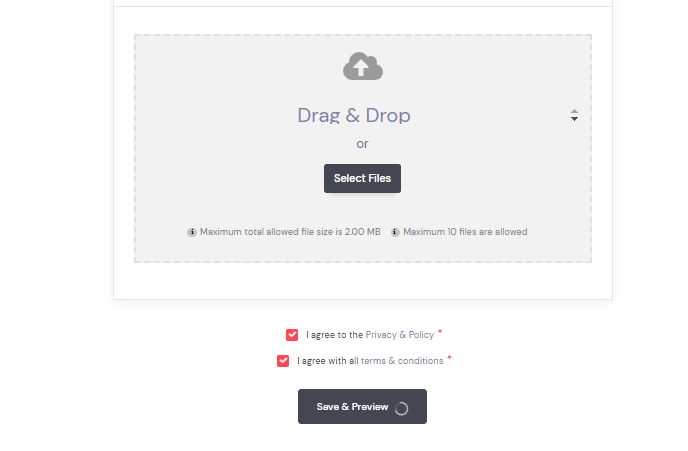 Review the changes you have made and click the "Continue" button to submit. Your listing will be received and reviewed within 24 hours.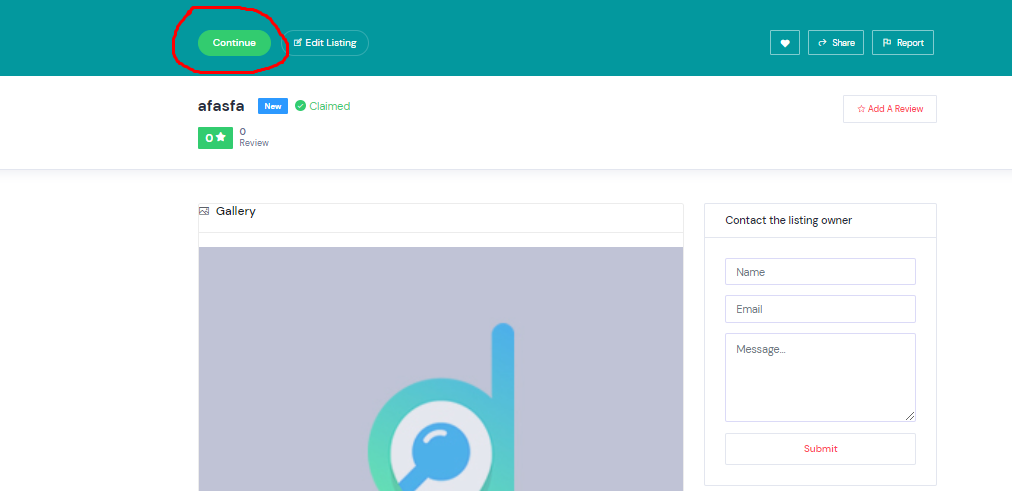 In case you have any questions please Contact us through the chatbox on the bottom right. 
Thank you.